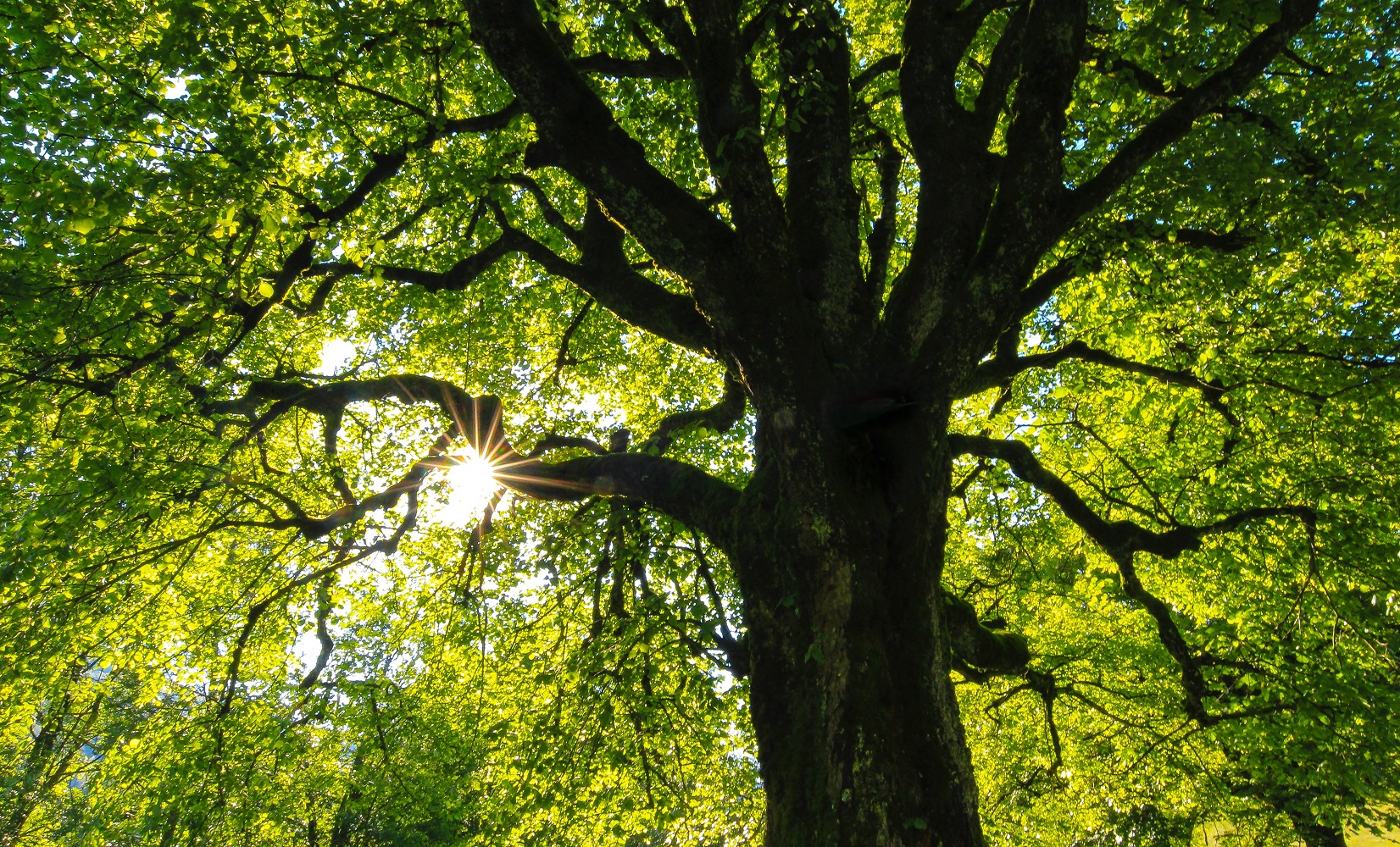 Plant A Tree
Trees not only provide a conducive atmosphere pleasant window to the outdoor, but also enhance our air quality by filtering harmful dust and pollutants, give off oxygen for humanity to breathe, reduce land erosion and flooding, and provide a safe haven, food supply, shelter, and homes for many birds, insects and mammals.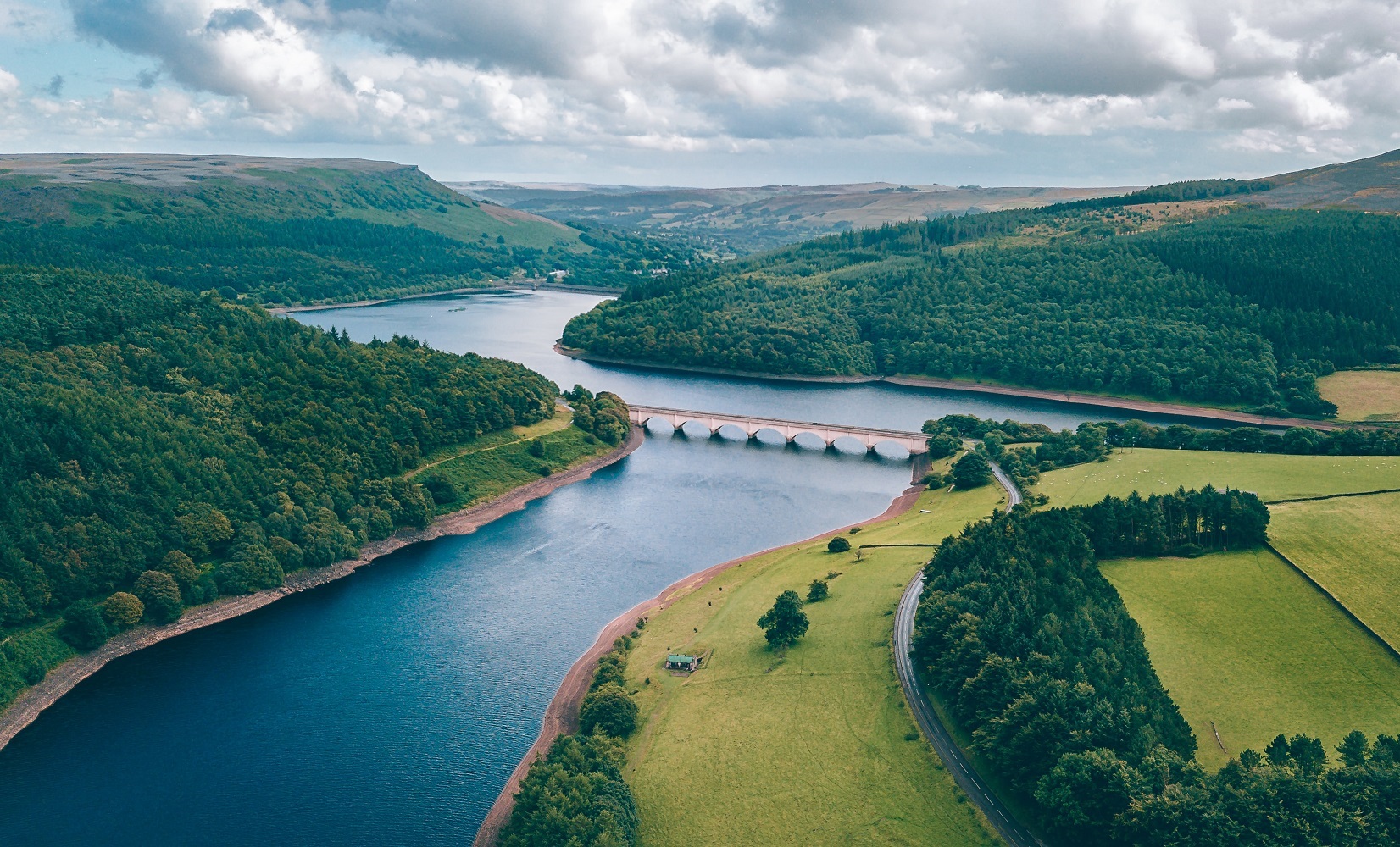 Adopt A River
Rivers are under increasing threat from pollution, contamination and trash dumping making rivers to look and smell like a dumpsite, with piles of garbage constricting the natural river flow. Clean healthy rivers reduce human health risk and improve quality of life, enhance recreational activities for the community along the rivers and provide a good habitat to a wide range of animals and plant species.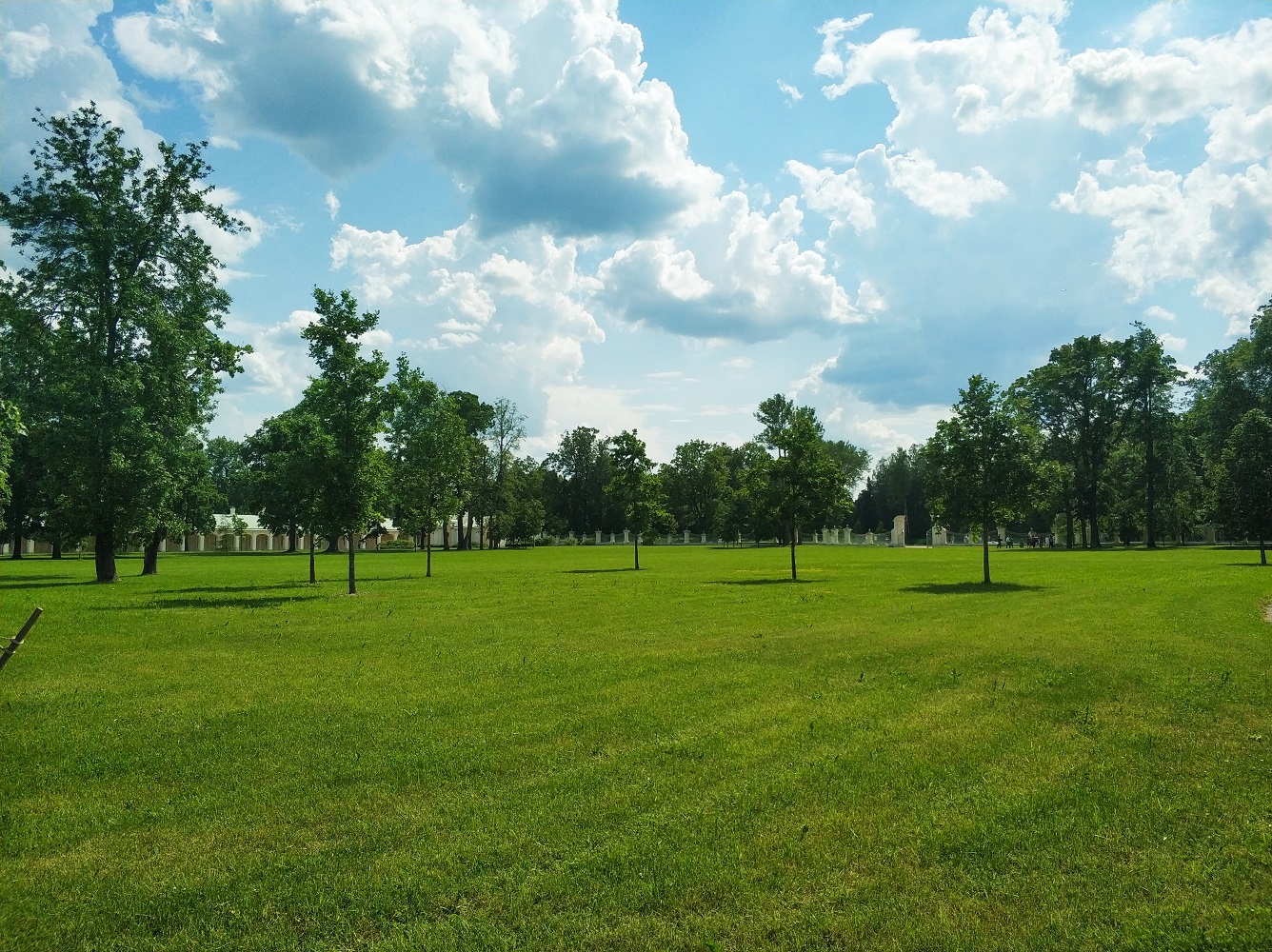 Save A Park
Parks and recreational areas serve as the heart of  communities, providing  beautiful green space for community members including children and families to congregate and enjoy outdoor physical activities safely as well as to connect with nature.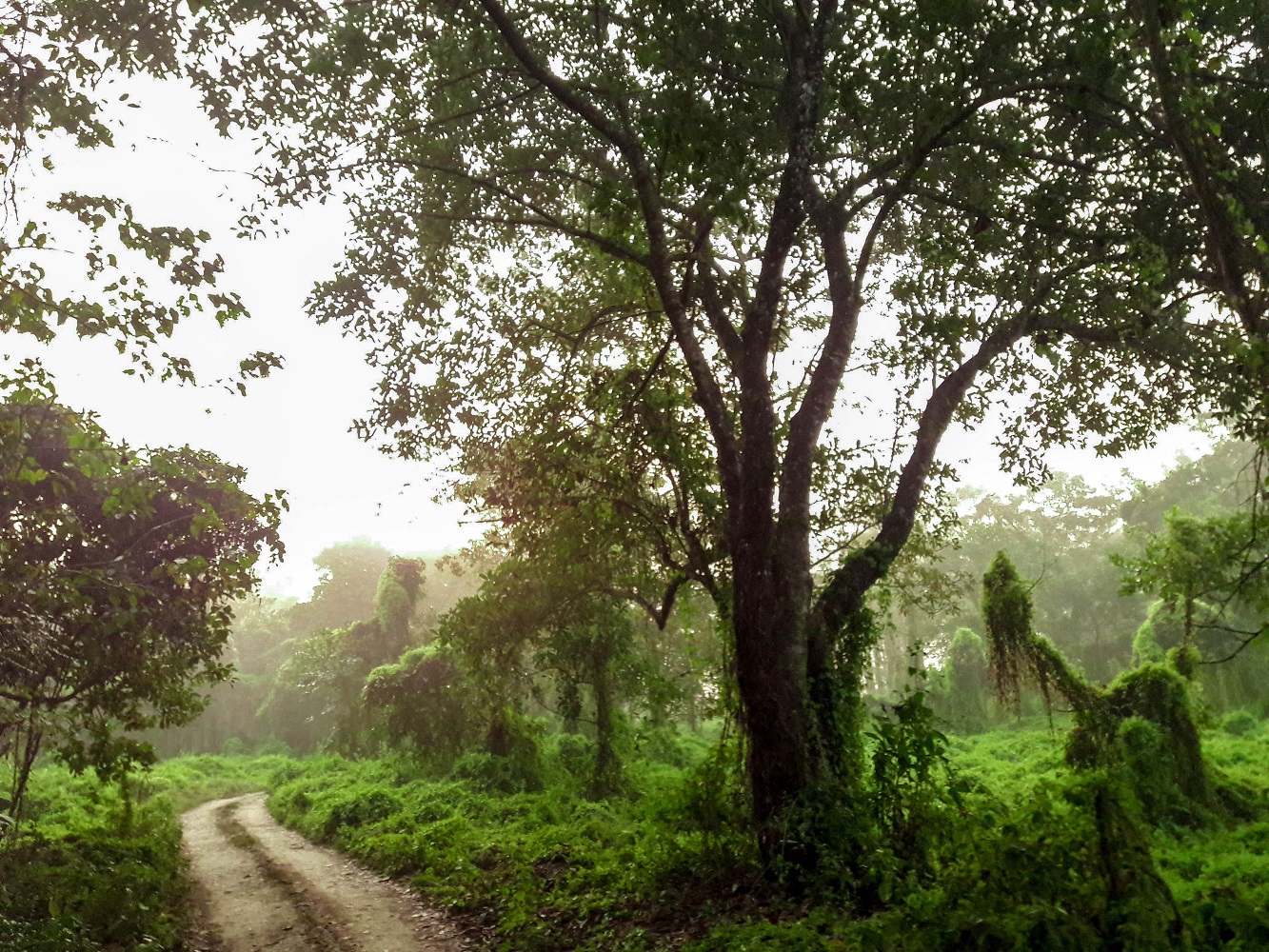 Conservation
The glaciers are melting, extreme weather events are becoming more common and if remedial measures are not taken immediately to conserve the environment, humans and other species on earth are at high risk due to an unprecedented climate change which may threaten the very existence of life. Conservation of environment indicates the sustainable use as well as management of natural resources which include wildlife, water, air, and earth deposits.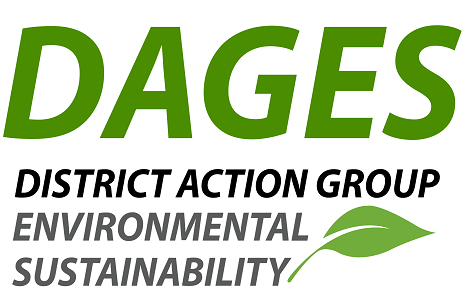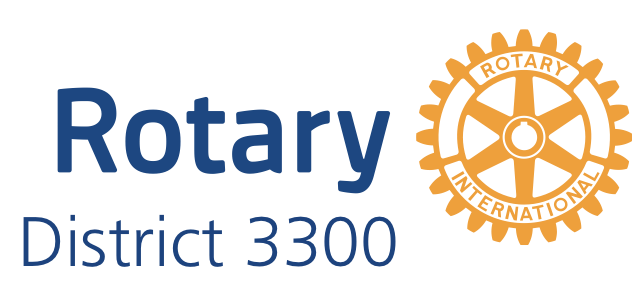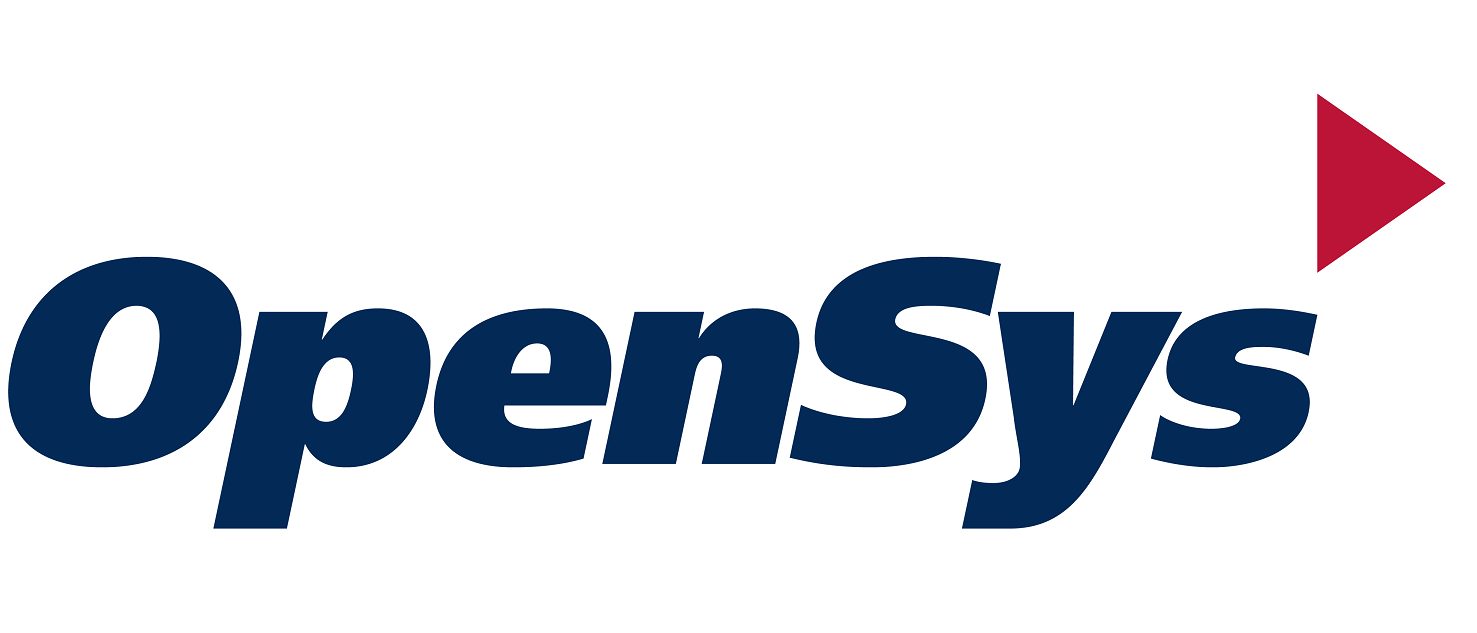 Contact Us
Address:
58-B, Jalan 1/2, Kawasan Industri Rawang Integrated,
48000 Rawang, Selangor
Email:
HugOurTree@gmail.com
Mobile:
+60192719209